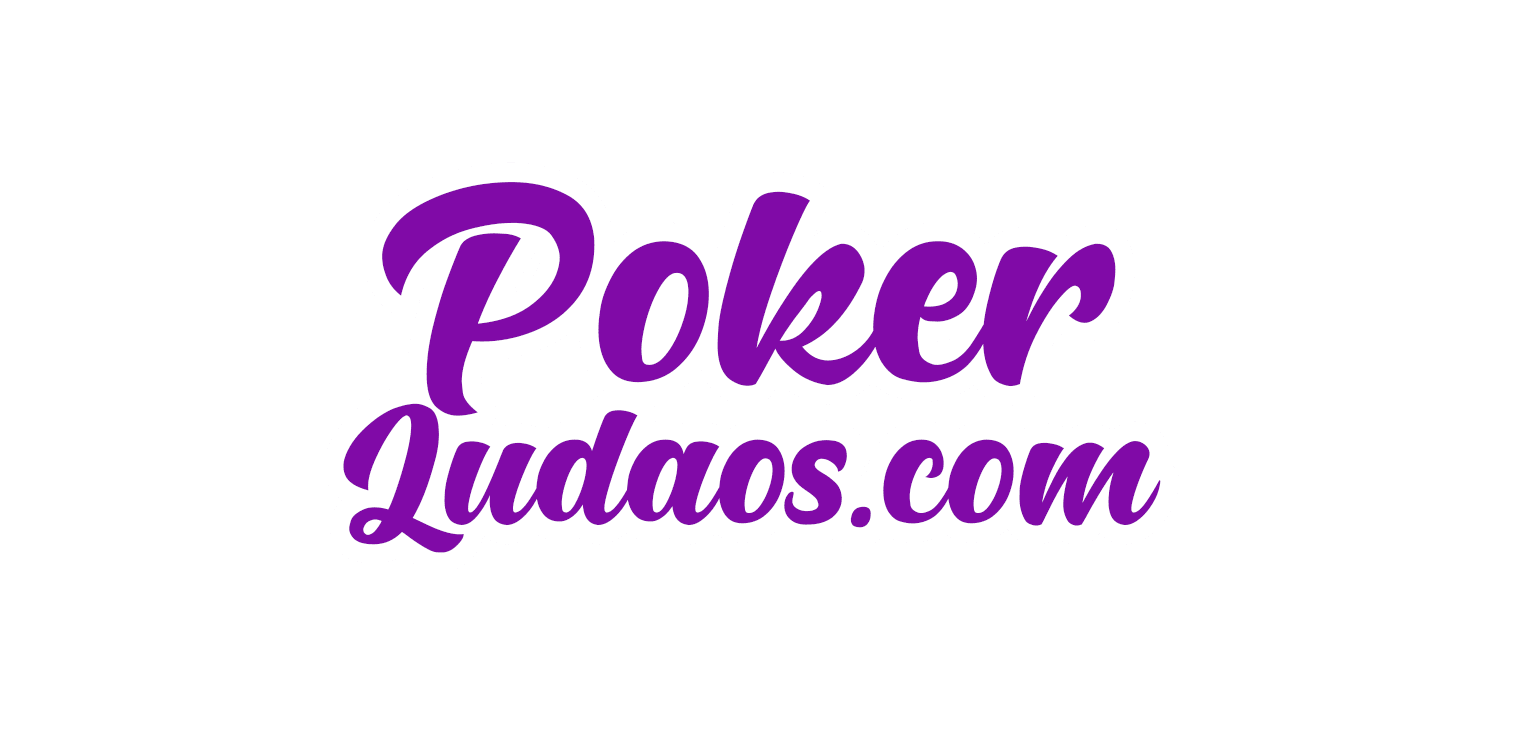 888 Poker's New Mobile Bonus Offer: Don't Miss It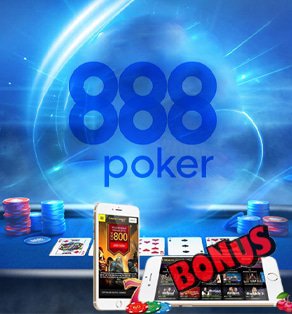 888 Poker and the mobile application are gaining the attention of players all over the internet.Users of the iPhone seek a bonus to call their own. They just might get what they're looking for at this casino.
No matter what operating system you're using, you can find a promotional offer from this casino sure to have you playing (and winning) for hours.
iPhone Bonus Deals from 888 Poker Mobile App
Right now, new players on their iPhone claim a bonus of a hot welcome offer from 888 Poker. Enjoy a 100% match on your first deposit, up to $400. You can participate in tournaments and freerolls.
It's important to understand that the welcome package is issued in installments. $10 portions will be dispersed every time you earn 100 points. Contributions are listed below, so you know exactly what games to play or where to focus your efforts.
Poker Ring Games - Players earn 2 points per $1 spent in poker ring games.
Tournament Fees - Receive 2 points when you spend $1 in poker tournament fees.
Wagers Spent - Only 1 extra point is awarded for every $10 you wager at the casino.
Details like this can be huge when deciding on one iPhone bonus over the other. A player might blindly take the iPhone bonus, thinking they'll have an easy $400 to wager toward games. But this player in question will need to wager hundreds of dollars before they'll ever see the full promotion value. If you've read this far, congratulations. You're already one step ahead of other folks trying to win real money from online betting.
How to Download the 888 Poker Mobile App
In order to claim the bonus on your iPhone, you'll need to have the 888 Poker mobile app. To download, find the application on the Apple store. Give some time for the download to finalize the installation process. Return to your home screen to wait for the app to finish. Once it's done, you can now open the app.
If you haven't created an account, you'll need one to progress into the 888 Poker mobile app. You can sign up on your new download or use a laptop if you find that easier. You'll use the same login credentials for both the downloaded mobile 888 Poker software and web browser instant play games.
Other Offers from the Casino
Apart from a welcome bonus for iPhone users promising hundreds of dollars, many casinos will offer rewards systems and loyalty programs to their very important players, or VIPs. Inside of these loyalty programs, the most rewarding promotional offers are floating around, waiting for players to claim.
If the point system we described earlier was sounding a bit too harsh, you could opt for another reward method. By spending money regularly on mobile 888 Poker, you'll be offered cashback iPhone bonuses. And you're bound to earn points from time to time. You can cash those in later for real money. We love rewards systems that pay you!
Enticing Games and Tournaments
One of the most exciting parts of the 888 Poker mobile app and online casino is the variety of games. Poker lovers will rejoice when they get a grasp on all the bonus iPhone and web game options. Let's go over a few.
Sit and Go Tournaments - If you like to play poker tournaments, you can easily enter a poker room S&G for as little as a penny. Brush up on your Hold'em skills, you'll need them in this tournament./li>
Poker Game Variants - Omaha, Hold'em, Stud, and No-Limit Hold'em rank in at the top of the leader boards when it comes to poker game variations.
Mega Series on Sundays - Players looking to join other real players will find a new community on Sundays. You can enter one out of five huge events that bring in over a thousand players weekly.
A Bonus Freeroll for iPhone and Other Users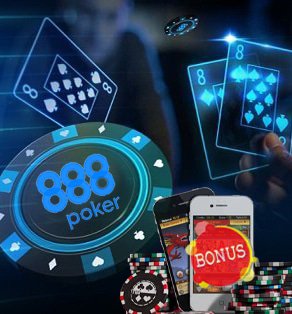 Freerolls are tickets to events, where the prize pools reach upwards of $10,000. If you are a new depositor or deemed a loyal member, you will receive a ticket into free events. The casino will give you about a month to redeem the offer.
Events occur about twice a week, but you can find randomized events to enter all through the year. Many events are much anticipated by the huge poker community at 888 Poker, through the mobile app and on basic web browsers.
Awards for mobile 888 Poker
The 888 Poker mobile app has yet to win any, but mobile 888 Poker itself has won many awards so you should feel confident playing the iPhone bonus. Three years, one right after the other, the website was awarded "Best Poker Operator of the Year" 2011, 2012, and 2013.
Other awards include 2012 "Best Gaming Product" and 2010 "Socially Responsible Operator of the Year". Now that you know online and mobile 888 Poker won more awards than your current casino, you might end up switching altogether.
Banking Options
When you're going to play an iPhone bonus, you'll naturally begin to wonder how it is you might get the money you'll earn. Only the smart casino players think ahead, and you're one smart cookie.
Withdrawals are paid fast through number options including credit cards and cryptocurrency. You can make a payment through bank account transfers, pre-paid cards, and e-wallets. Accepted cards are Visa, Eurocard, Diners Club, and Mastercard. For the iPhone users, a bonus; you can deposit money into your account using Apple pay.
Bringing it Home
No matter where you're playing poker, 888 Poker, the mobile app, and instant play options are all great. iPhone and Android bonus seekers from all over the world chose to play at this casino. Over 10 million, actually. With all of that traffic, we find it hard to believe the site is doing much wrong to any player.
There's a reason that 888 Poker has a positive reputation around the online betting world. We've told you everything you need to know about the site, it's time you went ahead and take a look for yourself at the iPhone bonus.